Say Goodbye to Your WordPress Worries
Our all-in-one WordPress maintenance, hosting, and support solution makes managing your WordPress website(s) a breeze.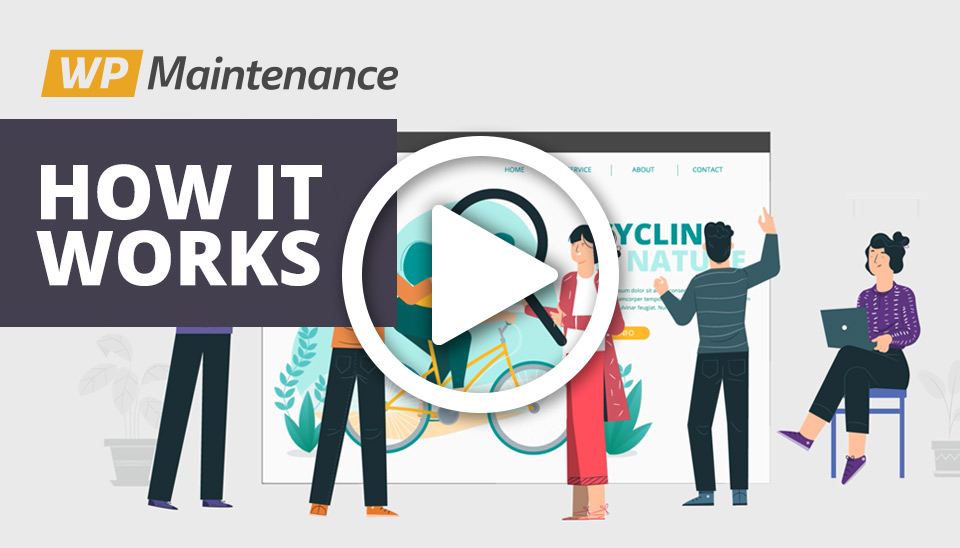 WP Maintenance
A Flexible All-In-One Solution
Includes comprehensive features geared to keeping your WordPress website secure and at peak performance.

We provide monthly WordPress updates so you can be assured your site is running smoothly and securely.

We perform daily security checks to make sure your sites are clean.
Our platform creates incremental and reliable, off-site backups which can easily be restored.
We continuously monitor your website to make sure it stays up.
We do daily performance checks in order to make sure your site is running optimally.
Keep track of how your keyword rankings on the major search engines progress over time.

We set up Google Analytics on your site so you can see and analyze your website traffic.
We deliver a detailed report each month to give you a clear perspective on your websites' performance.
Fast and reliable web hosting services geared to keeping your WordPress website up and running. Shared Hosting Included Free!
Shared Managed Cloud Hosting
Shared hosting account, supports 1 website, fixed resources with 2GB disk space.
Features:

Shared Hosting

1 Website

Fixed Resources

2GB Disk Space

Highly Secured Network

Fully Managed

Daily Backups

Free SSL & CDN
Premium Managed Cloud Hosting
Premium Cloud Hosting from Kinsta, a top-rated WordPress hosting company.
Features:

Individual Account

1 Website

Independently Scalable

10GB Disk Space

Highly Secured Network

Fully Managed

Daily Backups

Free SSL & CDN
Speed kills (the competition). We'll get your website loading lightning fast.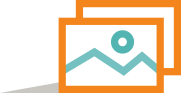 Image Optimization
Properly compressed images can greatly improve load times. We install a seamless image optimization plugin which will compress existing media and future uploads.

Cache Implementation
Caching is a powerful tool for faster delivery of websites and reduced bandwidth usage. We activate both server and browser caching on websites we maintain.

CDN Implementation
Through a geographically distributed group of servers a content delivery network (CDN) can help your website load quickly across the globe. CDN must be offered via clients hosting accounts and some hosts will require additional fees.
Minify & Compress
We use smart tools to minify and compress the websites code.
Script Load Optimization
Another way we speed things up is by eliminating or moving render blocking code so that the most important things load first.

reCaptcha Implementation
We integrate reCaptcha on all forms to protect you from spam and reduce unnecessary bandwidth.
Access to on demand expert graphic & website development support
Through your subscription, you gain access to on-demand graphic design and website development support. That means professional support with content changes, plugin installations, page additions, guided tutorials, digital or print graphics, and much more - all at your fingertips.
Credits are $18.75 each and represent 15 minutes of support time. Each support request requires a minimum of 4 credits, and then 1 credit intervals thereafter.
What are support credits used for:
Content changes & website edits
New website pages
Blog posts
Digital graphics
Print graphics (stationery, brochures, flyers, etc.)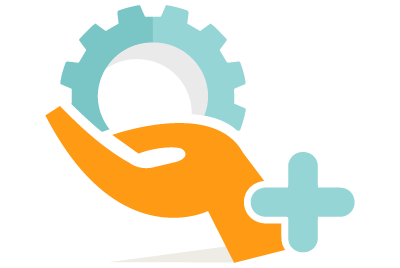 Your Secret Sauce for Secure, Lightning-Fast and Well-Maintained WordPress Websites.
F.A.Q.
Frequently Asked Questions
Q: What are support credits?
A: Support Credits are used to access support services. Each credit represents 15 minutes of support time. Each Support Request requires a minimum of 4 credits, and then 1 credit intervals there after.
Q: What do additional Support Credits cost?
A: Additional Support Credits can be purchased for $18.75 each. For clients with a Support Silver or Support Gold subscription, additional Support Credits can be purchased for $12.50 each.
Q: What are the cancellation terms?
A: There are no contracts or cancellation fees. You may cancel at any time, and the cancellation will be effective the next billing period.
Q: Do Support Credits Expire?
A: Yes unused support credits expire at the end of each monthly subscription period.
Q: What do you do if my website is hacked?
A: Upon your original onboarding we take a variety of steps to harden your websites' security and protect it from hacking. In the rare instance that one of our sites is hacked our team quickly becomes aware of the situation through our 24/7 security monitoring. From there we take immediate steps to repair the issues. If it can not be quickly repaired we will restore a backup of the website and then asses the existing vulnerabilities and repair them.
Q: What happens if my website goes down?
A: First off, we have 24/7 monitoring of your website, so we are the first to know if your site does go down. Once we receive notification that the site is down, our team immediately acts to restore the site and contact the hosting company. After the site is restored we make sure to fix any issues which caused the downtime.
Q: Do you support e-commerce sites?
Q: How do I access graphic or web support services?
A: With your Website Maintenance subscription you receive access to our full support team for on-demand graphic and web support. Simply send a support request or contact us with your needs. On-demand graphic and web support is billed at $75/hour or access our Preferred Rate through one of our premium Support tiers.
Let's Chat
Not sure which package is right for you or have other questions? Our team is ready to help.