Graphic Design
Our Support team will operate as your go-to partner for all of your graphic design work. We make it easy to get beautiful designs with reliable and fast turnarounds.
How We Can Help
Put our team of talented graphic designers and illustrators to work for you across a wide range of tasks and projects.
Collateral Basics
Smartly designed business collateral with consistent styling can give your company a fully established brand. Your support team can help you build out your collaterals, providing you with polished materials that you can share with your clients.
Including: Brochures, Business Cards, Door Hangers, Flyers, Magnets, Menus, Postcards, Posters, Print Ads, Rack Cards, Sales Sheets and more.
Stationary
Custom designed stationery can help your company stand out. Our talented designers are experienced in creating unique and attractive stationery.
Including: Envelopes, Letterheads, Note Cards, Shipping Labels and more.
Large Format
Your support team can also help you with larger projects such as booklets or catalogs. Our designers are knowledgable in the industry standards for print production for larger and more complicated products.
Including: Booklets, Catalog, Magazines, Presentation Folders, Reports and more.
Productization
Our creative designers can create high-end designs for your physical products. Our designers know how to create designs that help your products stand out on the shelf.
Including: Labels, Packaging, Product Mockups and more.
Signs & Such
Small signs, medium signs, big signs – no matter the size our artists can create beautiful signs that grab peoples eyes.
Including: Decals, Hanging Banners, Lawn Signs, Retractable Banners, Signs, Vehicle Wraps and more.
Digital
Your support team can assist you in all your digital graphic needs. Whether it's creating new graphics for your website or blog, designing new ads or polishing a photo for instagram – we've got you covered.
Including: Digital Banners, Digital Ads, Email Signatures, Email Templates, Icons, Infographics, Maps, Social Media Graphics, and more.
Presentations
Killer PowerPoint or Keynote decks are essential tools for many businesses. Your team features experienced presentation designers that can help you create visually stunning and engaging presentations.
Including: Custom Presentations, PowerPoint Presentations and more.
Real Estate
Your support plan also includes valuable services for real estate agents and companies including floor plans and site maps. The high-quality graphics can help your listings stand out and help potential buyers understand the layout of the home.
Including: 2D Floor Plans, 3D Floor Plans, Building Maps, Site Map and more.
What They're Saying
Customer Testimonials
Excellent service from talented professionals.
Great service, with fast turnaround, and quality execution!
Our Work
We deliver creative, visually stunning work that helps you grow your business. Our team gets to know your brand(s) and tailors the look and feel depending on your needs.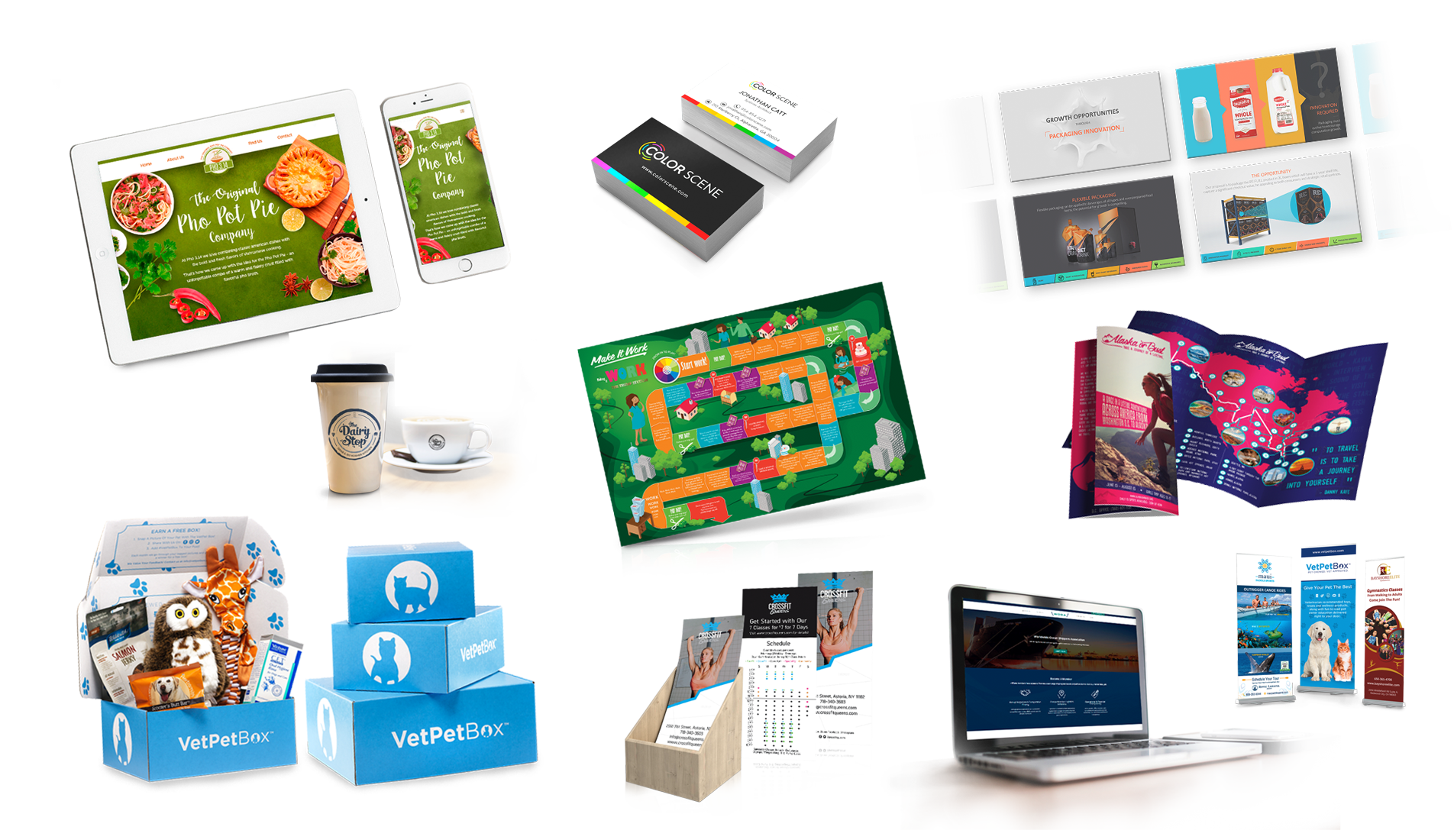 Get Started
Flexible and affordable packages for every budget.
Support+ Free
0 Support Credits

0 Free Credits

4 Credits Task Minimum (1 hour)

Graphic Support $18.75/Credit ($75/hour)

Web Support $25/Credit ($100/hour)

Rollover Credits
Support+ Gold
80 Support Credits (20 hours)

8 Free Credits (2 hours)

4 Credits Task Minimum (1 hour)

$12.50 / Additional Credit ($50/hour)

Rollover Credits
F.A.Q.
Frequently Asked Questions
Q: What are support credits?
A: Support credits are used to access support services. Each credit represents 15 minutes of support time. Each Support Request requires a minimum of 4 credits, and then 1 credit intervals thereafter.
Q: What are the cancellation terms?
A: There are no contracts or cancellation fees. You may cancel at any time, and the cancellation will be effective the next billing period.
Q: How long is the task minimum?
A: The task minimum is 16 credits for Support+ Free, and 4 credits for Support+ Silver and Gold.
Q: What happens to unused support credits?
A: Unused support credits will expire at the end of your support period.
Let's Chat
Not sure which package is right for you or have other questions? Our team is ready to help.